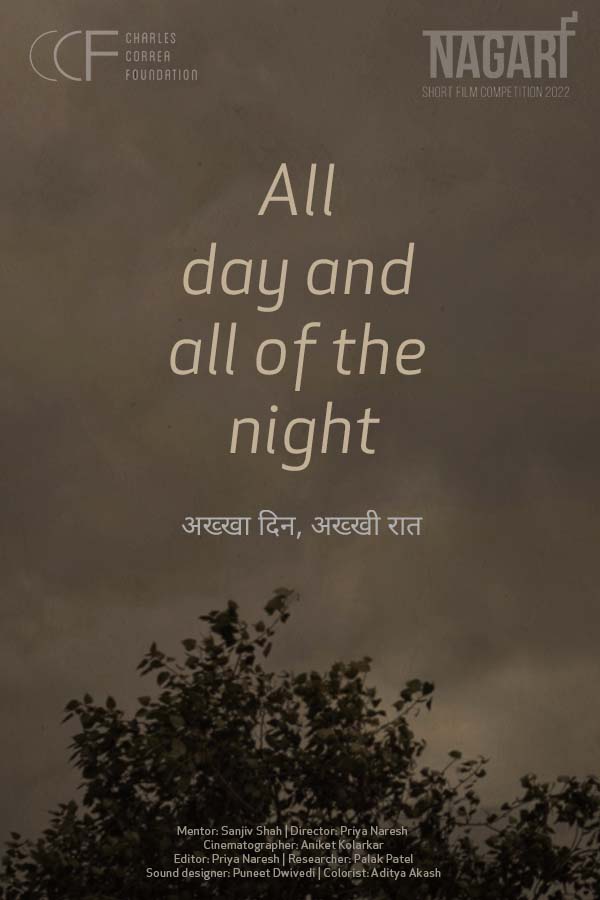 The film is about the relationship that a 13yr old girl shares with water while living next to Ahmedabad's largest landfill, Pirana. This poorly planned area has contaminated borewell water and a poor distribution network. We explore the struggles of procuring clean drinking water, especially during the monsoons when the rainwater running through the landfill drowns their low-lying houses.
Director – Priya Naresh
Priya Naresh is a filmmaker based in New Delhi. She has made two short fiction films and two short non-fiction films. Her films have been screened at prestigious film festivals nationally and internationally. She has won the Golden Bioscope Award from the Charles Correa Foundation and the International Young Filmmaker's Award in Germany.