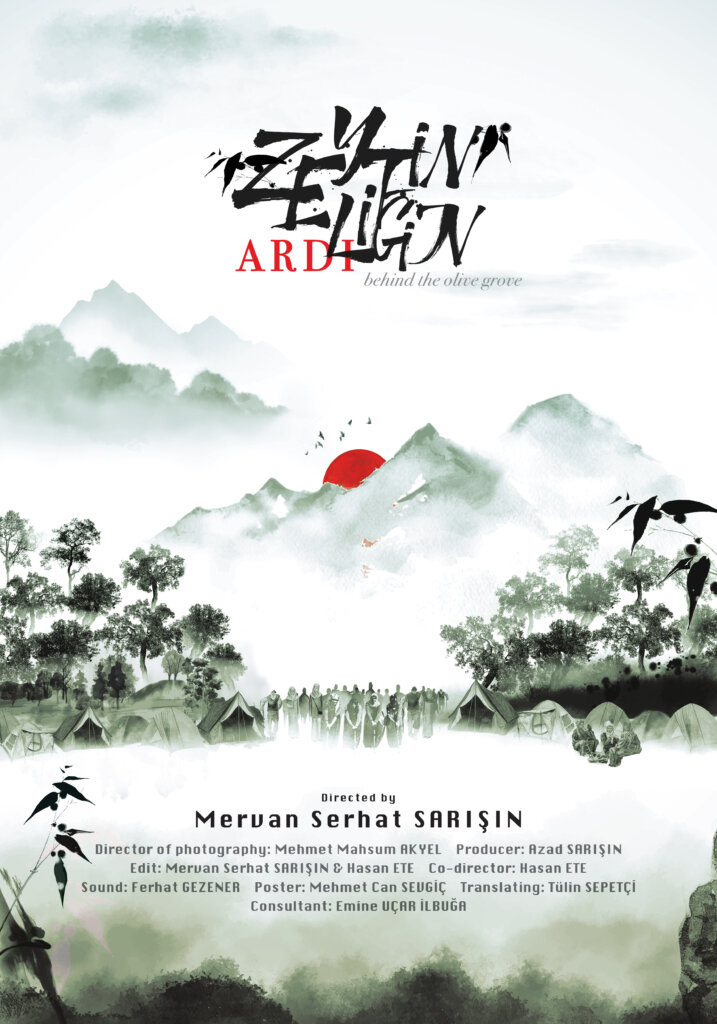 The struggle to prevent the Akbelen Forest from being turned into a mining area is told through the villagers who stand tent watch.
Director – Mervan Serhat Sarışın
He was born in Denizli in 1995. After completing his primary and secondary school in Denizli, he completed his high school education at Denizli High School. He graduated from Akdeniz University Radio, Television and Cinema Department in 2017, which he entered in 2013. He worked mostly on cinema and acting at the university. He played in the plays of amateur theaters and took part in short films. He shot various advertising works and clips. He shot the documentary film Beyond the Olive in 2022 and the preparation process of the short film Miraz, which he will shoot in 2023, continues.