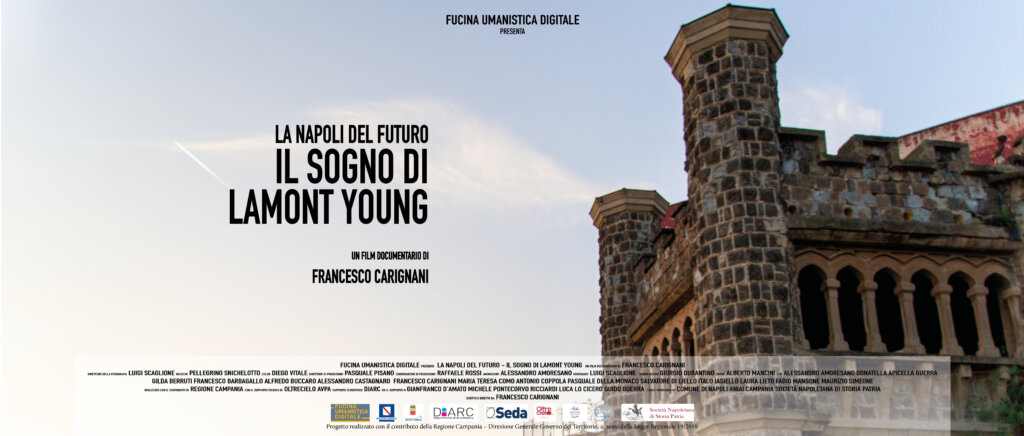 The life, works and mysterious death of the English architect Lamont Young, who lived in Naples between the end of the 19th century and the beginning of the 20th century, author of numerous spectacular buildings, such as some castles and the first subway project that would transform Naples into an international capital, with a futuristic project focused on sustainability, urban greenery and tourism development.
Director – Francesco Carignani
Francesco Carignani (Naples 17.01.1984) is an expert in cultural policies. After graduating in Communication Sciences, he moved to California to study directing and production at the University of Southern California in Los Angeles, where he collaborated with festivals and film production companies. Back in Italy he obtained a master's degree in Management of Cultural Heritage, then supporting a PhD in Management. He is author of several contributions on the enhancement and management of cultural heritage, also in the academic field. He is a regional councillor of ICOM. The Dream of Lamont Young is his first documentary.