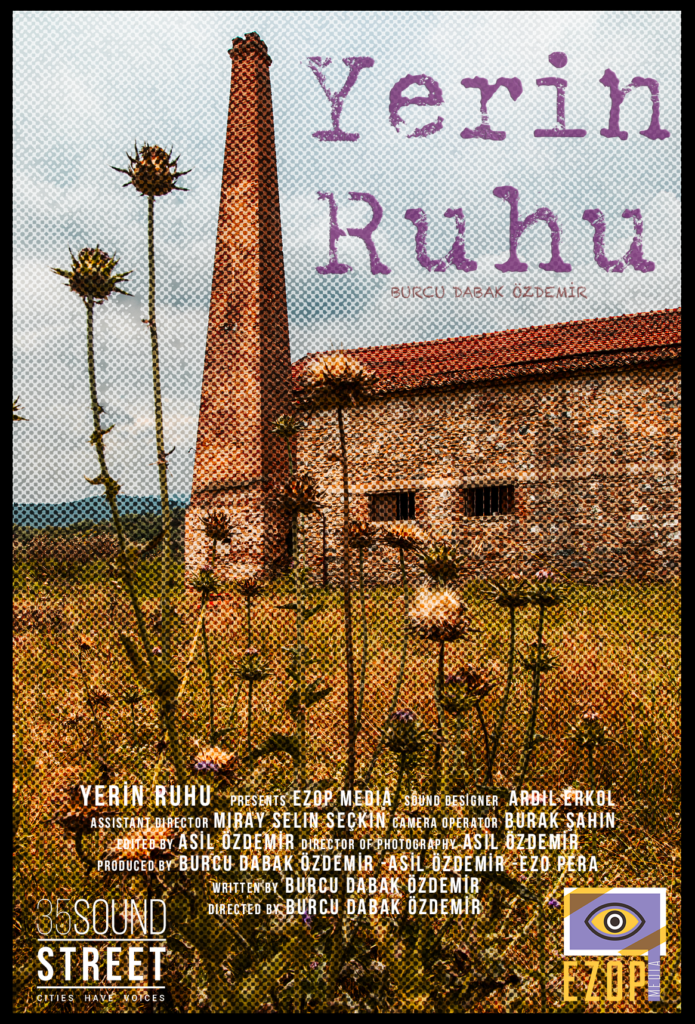 The film conducts research on space and memory, focusing on the abandoned, ruined, and deserted public buildings in a town and its surroundings. By reuniting these abandoned places with the individuals who have experienced them, the film aims to excavate the depths of memory through the medium of space. It follows the remembered and the forgotten, tracing the socio-political changes in Turkey through these abandoned spaces. The film as a documentary attempts to capture the societal transformations by embedding individual narratives within the abandoned spaces.
Director – Burcu Dabak Özdemir
Burcu Dabak Özdemir is currently carrying out her post-doc studies at Konrad Wolf Film University Babelsberg in Germany. She is working at Yaşar University as a lecturer. She worked as Associated Tutor at the University of East Anglia between 2014-2018. Burcu Dabak Özdemir started her PhD at the University of East Anglia / UK with Pam Cook Scholarship and finished with the thesis titled `Being Tourist on the Geographies of power: Cross-dressing films In Turkish Cinema`. After her master's degree, she began the Foundation Diploma for Postgraduate Studies at SOAS, University of London and graduated with the thesis titled `Queer Turkish Cinema`. She has award-winning documentaries.