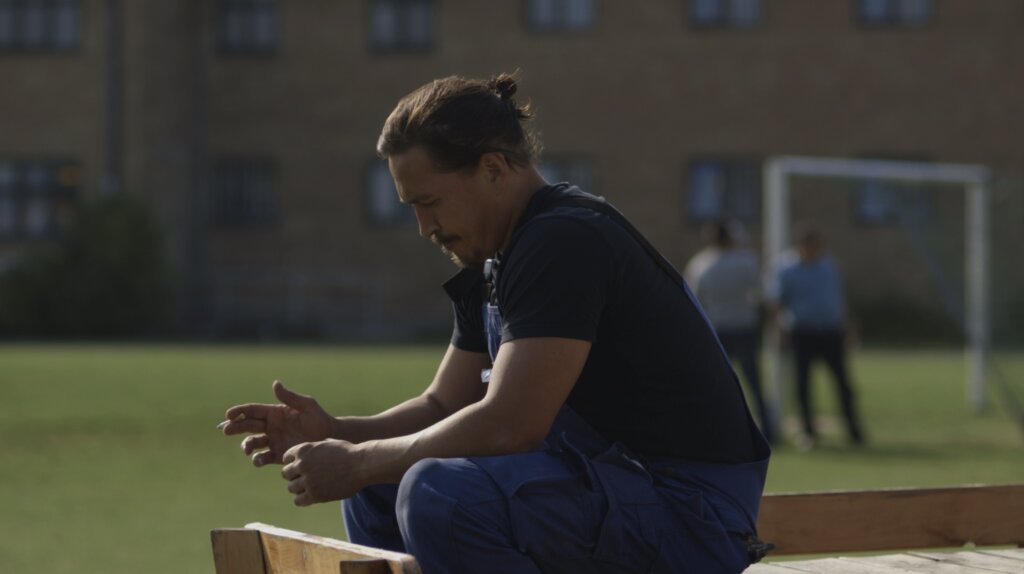 What is the worst punishment: To look at one of the world's most beautiful landscapes, or to stare into a gray wall in an industrial area?
The first high-security prison is being built in Greenland, and the documentary "The View" follows during eight years three inmates throughout this process. This is the story of how we, forced by the UN, and in an attempt to indulge ourselves, finally get to build the high-security prison that will bring Greenland into the present. But it work?
Director – Ole Stenum
Director and producer. Educated cinematographer from the Danish Film School.
Has directed a number of films for both companies and TV stations; including commercials, documentaries, information films, image films, TV programs and animation. Has worked as director, concept developer, cinematographer on numerous documentaries, features.