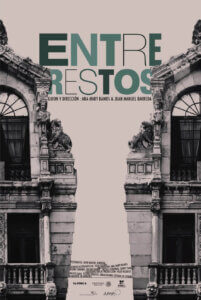 A group of old houses in ruins and the people who live in them, lead us to reflect on the fragility of human illusion.
Director Biographies – Juan Barreda Ruiz
Born in 1983, in Puebla, México.
After self-taught preparation, he has been recognized in several international film festivals.
He directed documentaries for the UN and UNESCO, about forced displacement, science and art.
Celebration, his second short film, has been screened at the Tampere, Huesca and Biarritz film festivals, among others.